Last week, I decided that it's time for me to clean up and organize my TBR list. So, I started the Down the TBR Hole, a book meme started by Lost in A Story.
How It Works
Go to your goodreads to-read shelf.
Order on ascending date added.
Take the first 5 (or 10 if you're feeling adventurous) books
Read the synopses of the books
Decide: keep it or should it go?
I will be doing 10 books weekly until I've finally cleaned up my TBR. I only have 50 and it's not really too much but the thing is I'm not sure I still want to read the books in there because some books are added way back in 2015. Also, I will only be doing books that I don't have a copy yet because those that I have, I will certainly read it soon. Okay, here goes:
---
Speak by Laurie Halse Anderson
This book seems so intense. And the first thought that popped into my head was: am I ready for a book so intense at the moment? With medical school and other stresses in my life, I think that it will be so hard for me to read this book. I know for a fact that it will give me all kinds of feelings and despair may be one of them. So my initial judgment was for this book to go. However, I think that this book talks about important issues so I don't want to not read the book. So, as a compromise, I will keep this book but… I will put it in the bottom. Maybe someday I will be ready for it.
The Judgment: Keep
---
Numbers by Rachel Ward

I think the synopsis is a familiar premise for me, I think the premise is something that I've seen before so my interest was not really caught by the book.
The Judgment: Go
---
Never Tear Us Apart (Never #1) by Monica Murphy
As I said in my previous post, I'm not really fond of New Adult books so I'm giving this book a pass. I liked the works of Colleen Hoover and K.A. Tucker but I'm not really in the mood to try more of the New Adult genre right now.
The Judgment: Go
---
The Lovely Bones by Alice Sebold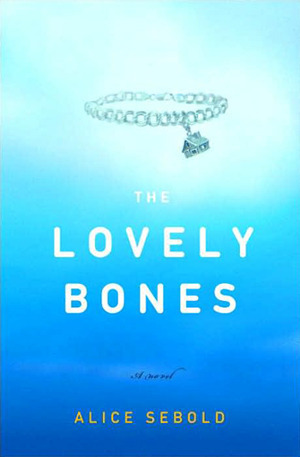 This book is one of the books that is most recommended to me so I just have to read it sooner or later because I'm just so curious about it. A lot of people are describing this to me as 'beautiful' and I want to find out if I will like it just as much as  others did.
The Judgment: Keep
---
After Dark by Haruki Murakami
I haven't read any book by Haruki Murakami yet and I'm really curious about his works so this book will stay in my TBR.
The Judgment: Keep
---
Carry On by Rainbow Rowell

A chosen one? A wizarding school? Monster? Well, I am interested! Also, I've read Eleanor and Park and Landline and I loved both of them so I am ready for another book by Rainbow Rowell.
The Judgment: Keep
---
Burying Water by K. A. Tucker
Here's the thing: I'm a sucker for stories of someone who loses his/her memory. I love the mystery that's revolving around it. So… even if I'm not in a mood for a New Adult book, this book stays.
The Judgment: Keep
---
The Siren by Kiera Cass

I loved the synopsis and I love stories about mermaids. I can't get enough of mermaids so obviously, this book stays.
The Judgment: Keep
---
Me Before You by Jojo Moyes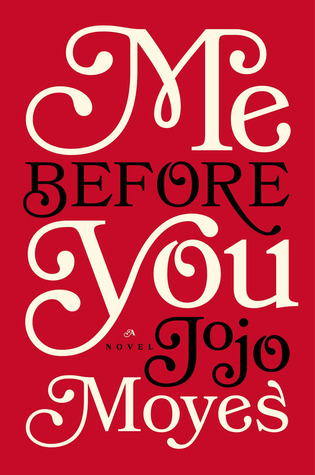 I've watched the movie and I remember crying over it. Most of the time, the book is better than the movie so even if I already know the story, I still want to read the book
The Judgment: Keep
---
The Rest of Us Just Live Here by Patrick Ness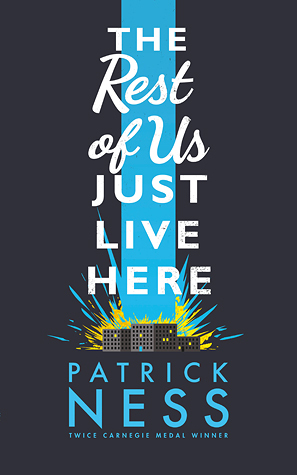 I am quite confused by the synopsis. Does this book make fun of the Chosen One Trope? What is this book about? I am curious enough to try reading the book so this book stays.
The Judgment: Keep
---
Chat With Me
So… what do you think of my decisions in this post? Is there anything you disagree with? Do you agree with the books I chose to remove in my TBR and those that I chose to keep? Comment your thoughts below!
---