Two weeks ago, I decided that it's time for me to clean up and organize my TBR list. So, I started the Down the TBR Hole, a book meme started by Lost in A Story.
How It Works
Go to your goodreads to-read shelf.
Order on ascending date added.
Take the first 5 (or 10 if you're feeling adventurous) books
Read the synopses of the books
Decide: keep it or should it go?
I had been doing 10 books weekly and now I've finally cleaned up my TBR. I've cleaned up my TBR, some of my books I've added back in 2015. Now, I only have the books that I am really interested in reading. Okay, here goes my last Down the TBR Hole:
---
Gone by Michael Grant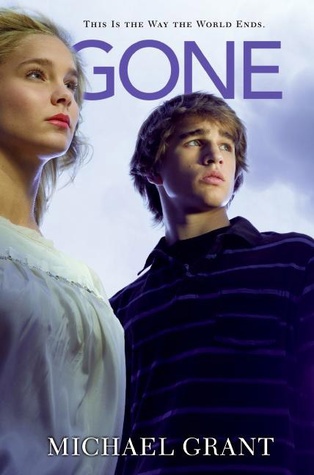 The only reason I'm letting this book go from my TBR is that there's already too much science fiction in my TBR that I feel like I will be suffocated by the time I get to this book.
The Judgment: Go
---
Under the Never Sky by Veronica Rossi
I've already started reading this book years ago and it's one of my DNFs.  I think I was able to read around three chapters and I remember hating it. I added this book in my TBR in hopes that I get to like it the second time around. Anyways, I'm letting this one go because to be honest, I'm really not interested.
The Judgment: Go
---
Unraveling by Elizabeth Norris

I don't know why but I'm really not interested. It's quite shocking for me because normally plot with the world needing saving is a yes for me.
The Judgment: Go
---
Hollow City (Miss Peregrine's Peculiar Children #2) by Ransom Riggs
Miss Peregrine's Home for Peculiar Children is a decent book but for me, my interest ended with the ending of the first book.
The Judgment: Go
---
The Piper's Son by Melina Marchetta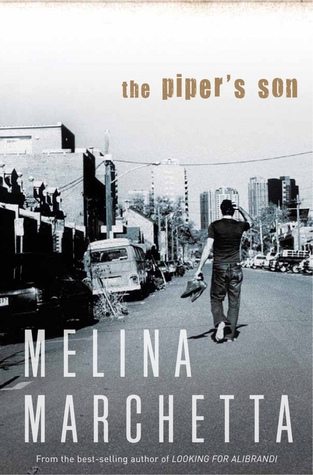 This book features characters from Melina Marchetta's Saving Francesca. I loved the other works by Melina Marchetta but Saving Francesca was a miss for me and I gave it only two stars. Saving Francesca, however, has lots of good reviews. For now, I will keep this book in my TBR since I will plan to reread Saving Francesca before reading this one.
The Judgment: Keep
---
The Alchemist by Paulo Coelho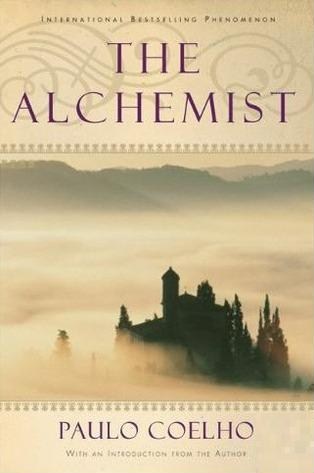 I haven't read any book by Paulo Coelho yet but I am really interested.
The Judgment: Keep
---
The Sun is Also A Star by Nicola Yoon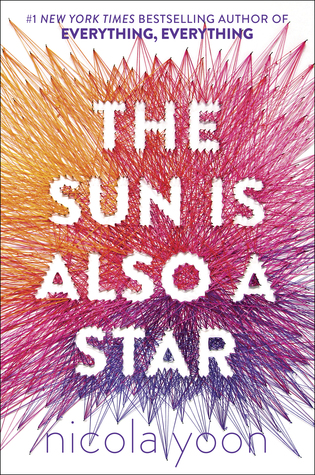 I am getting a typical young adult vibe here but this book has great reviews so keeping it.
The Judgment: Keep
---
Nevermore by Kelly Creagh
I'm not sure that I am in a mood for a paranormal romance but this book also has great reviews so keeping it.
The Judgment: Keep
---
Too Late by Colleen Hoover
This book has trigger warnings on its synopsis which made me stop and think about what I am ready for right now and in the near future. I've always loved Colleen Hoover's works so I am certain this book will be note-worthy as well. Colleen Hoover is actually the one who introduced me to the New Adult genre. I love her so I will give this book a shot.
The Judgment: Keep
---
It Ends With Us by Colleen Hoover
Again, I am keeping this book because it's a Colleen Hoover book.
The Judgment: Keep
---
Chat With Me
So… what do you think of my decisions in this post? Is there anything you disagree with? Do you agree with the books I chose to remove in my TBR and those that I chose to keep? Comment your thoughts below!
---