Hey everyone! How's your week? This is another Top 5 Wednesday post. This week's topic is Top of My TBR. Here are the books that I am excited to read really really soon.
1. You by Caroline Kepnes
The TV show You is one of the most talked about tv series recently. I actually really liked it too. It was intriguing, gripping and brilliant. That's why I feel the need to read the book. I want to have a different perspective and the book always gives me that. I want to delve into the mind of Joe one more time. If you want to read more about my thoughts about the show, you can read it here.
---
2. Five Feet Apart by Rachael Lipincott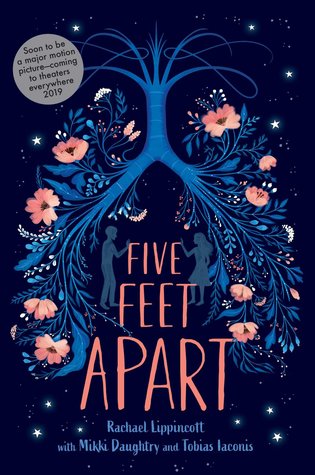 This book's movie will be showing soon and I'm really hoping to read the book first. I will be honest here that my interest may be mostly because Cole Sprouse is starring in the movie.Since I was younger, I really had a huge crush on him since I was also a "nerd" and his character Cody was. Aside from that, I also think that the premise is interesting. Also, that cover… it's to die for!
---
3. Never-Contented Things by Sarah Porter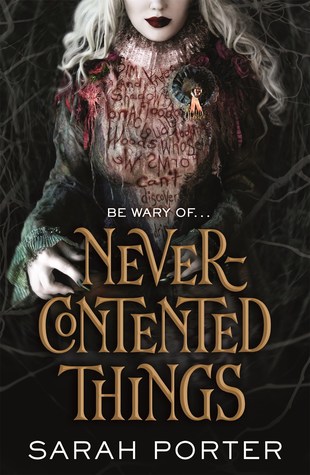 Seductive. Cruel. Bored
Be wary of… 

Prince and his fairy courtiers are staggeringly beautiful, unrelentingly cruel, and exhausted by the tedium of the centuries―until they meet foster-siblings Josh and Ksenia. Drawn in by their vivid emotions, undying love for each other, and passion for life, Prince will stop at nothing to possess them.

First seduced and then entrapped by the fairies, Josh and Ksenia learn that the fairies' otherworldly gifts come at a terrible price―and they must risk everything in order to reclaim their freedom.
That's the book's synopsis. It's hypnotic! I found myself reeled into the book and I am beyond excited to read it.
---
4. Two Can Keep a Secret by Karen McManus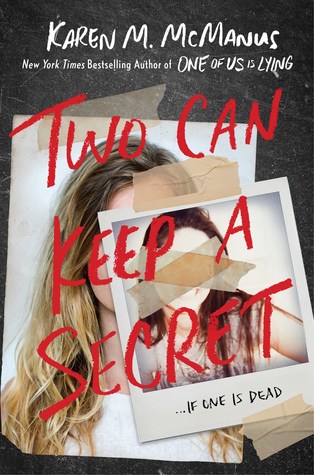 A small town filled with secrets? It's a trope I always die for! When I read the secret, I'm immediately interested on that secret. I'll find out when I read the book.
---
5. A Curse So Dark and Lonely by Brigid Kemmerer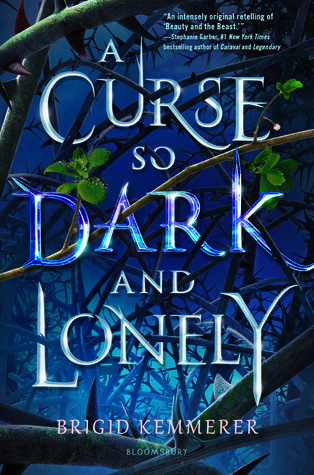 I'm a fan of fairy tale retellings. I'm always curious on what is another author's take on famous fairy tales. As I've read in book reviews, A Curse So Dark and Loney is darker and it made me want it more.
---
Chat With Me
So… that's the top of my TBR. Have you read these books? What are your thoughts about them? Share them with me through the comments below!